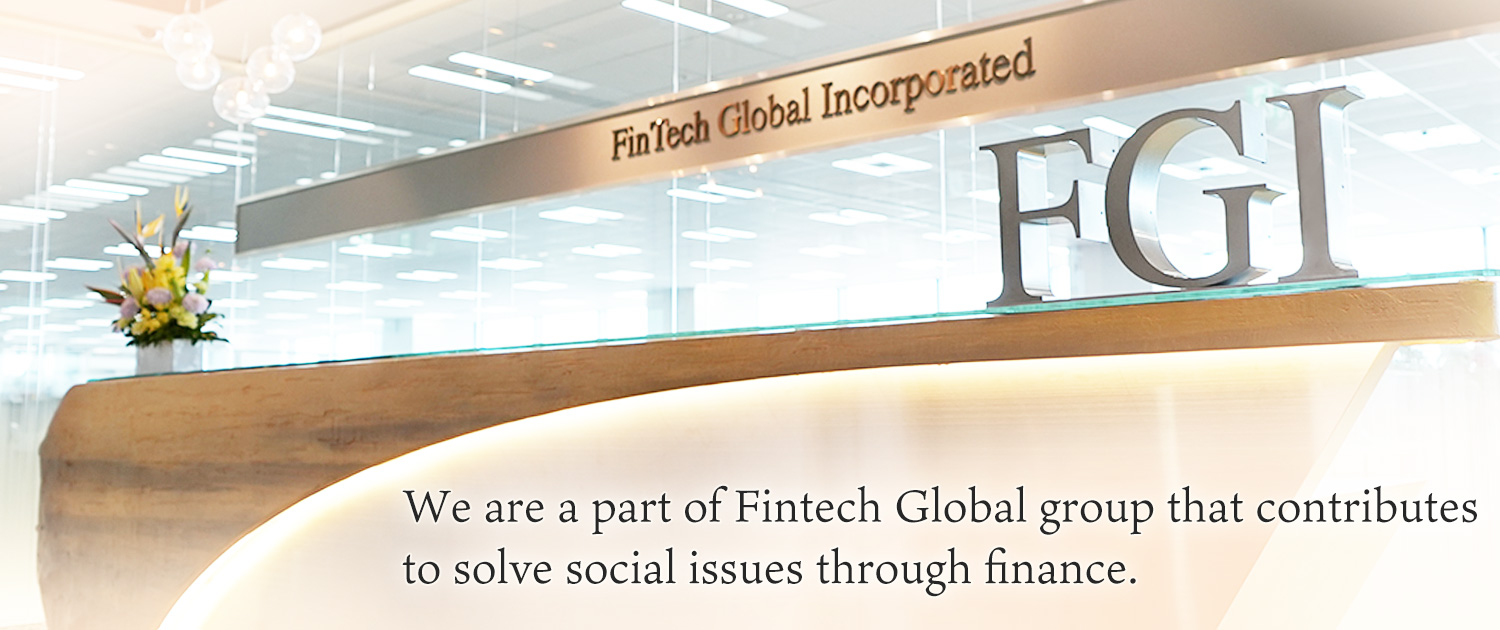 Corporate Philosophy
Today, companies face a dramatically different operating environment than they once did. Our corporate clients' needs are not only changing but diversifying, they require increasingly global and more sophisticated financial techniques, and they must deal with tighter restrictions paralleling globalization of legal, regulatory and accounting systems. Given these conditions, the ability to skillfully integrate extensive knowledge from many complex and high-level fields is essential to corporate management efforts.
Having practical experience in a variety of corporate asset-related fields, especially business rehabilitation, corporate investments and asset finance, we are acutely aware of the need for a specialist group to support corporate management through access to diverse expertise and techniques that address heightened complexity in business practices and a growing need to act decisively. We decided to put our experience and expertise to work.
FinTech Asset Management is a management support and financial advisory operation built on the strengths of experts in various areas related to the running of a company, including business, finance, accounting and law. We are a unique collective with comprehensive know-how and can combine different aspects of the high-level specialization we possess to provide corporate solutions to our clients.
With expertise in various fields, practical know-how and, when needed, the capacity to supply equity or debt opportunities on our own, we guide clients in making the best management decisions for their particular situations and assist them in realizing their specific objectives through a wide range of business solutions underpinned by experience working as one with our clients.
Note: We do not provide any services that could potentially run counter to the Attorneys Act, Certified Public Tax Accountants Act, Certified Public Accountants Act or any other applicable Japanese law.