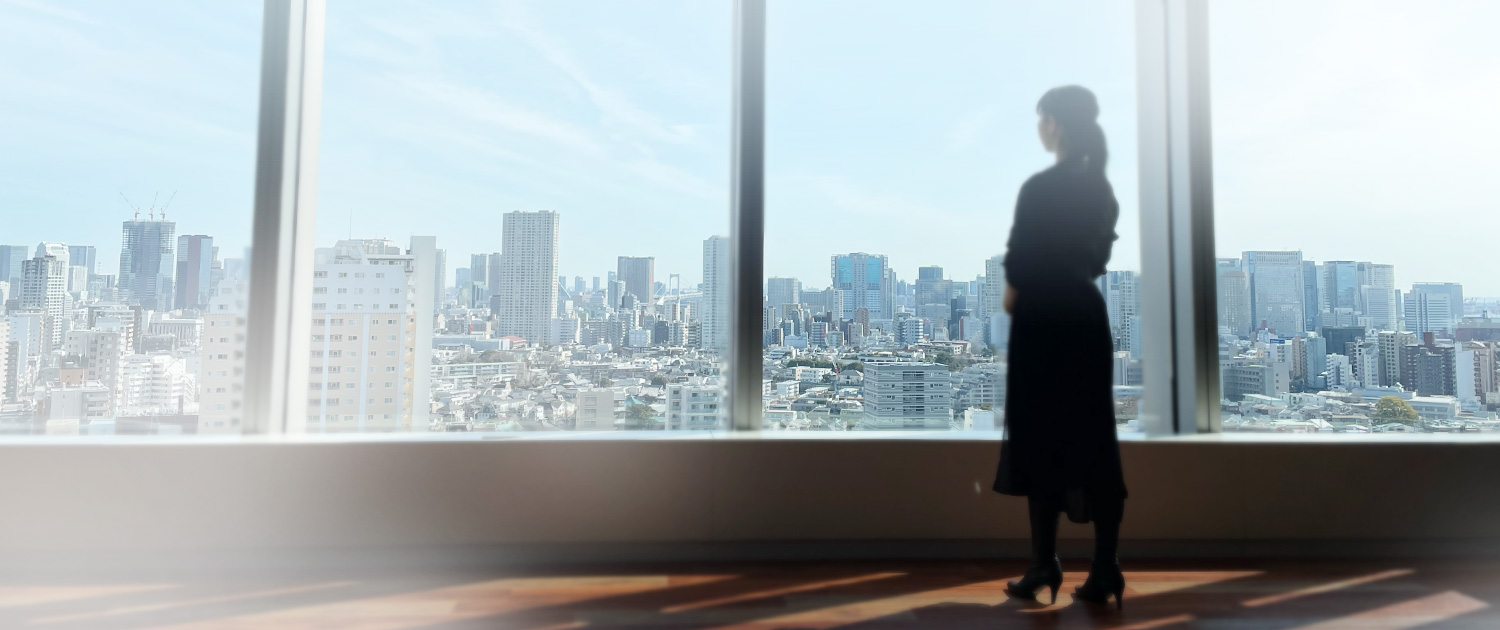 Business Outline
We readily grasp client needs and issues, draw on a deep reservoir of results from financial and real estate-related business activities and maximize accumulated know-how. We complement these internal capabilities with a broad-based network of sourcing contacts inside and outside Japan, which underpin our ability to deliver an assortment of solutions utilizing real estate.
Financial Arrangements Fund Formation
We provide integrated solutions utilizing real estate.
MORE

Asset Management and Other Services
We offer total solutions for asset management to maximize the value of investments and realize the highest level of shareholder return.
MORE